Posted by Rick Northover on February 23 2015 (Industrial Insulation, Roof Insulation, Weatherproofing)
Roof insulation after 25 years looking very good!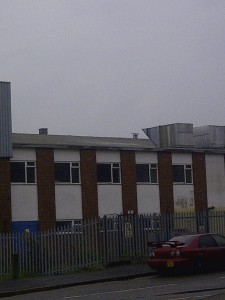 This picture was taken from a distance so it's not great. We carried out this sprayed foam and coating system to the factory roof in 1990.
The factory is in Leicestershire and the overall roof area was approximately 2000 square metres. Before Sprayseal treated the roof it was leaking in a number of places and because it was not insulated it was subject to significant heat loss.
Over the last 25 years it has been weatherproof and it has saved the company many thousands in heating costs.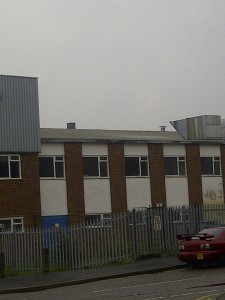 Why not call us and we will help you solve any roofing and insulation problems.
Request A Free Quote Today
Fill out the form below to request a quote and get your free energy guide
---
« Barn Insulation For A Warm Usable Space